Vampire : The Masquerade - Bloodlines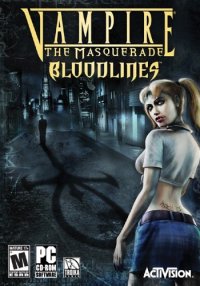 Los Angeles, une heure sombre de la nuit. Vous venez d'assister impuissant à vos dernières minutes en tant qu'humain, suite aux égarements d'un vampire peu soucieux de votre cas. Seulement voilà, ce genre d'agissement n'est pas toléré par la Camarilla, un ordre très strict qui veille sur cet univers nocturne si confidentiel. Votre géniteur est décapité, mais vous obtenez le droit de poursuivre votre destin de "nouveau-né" vampire.
C'est sur ce point de départ que l'aventure peut commencer, et d'aventure il s'agit, puisque ce FPS fera de vous le centre de cette grande intrigue. Avec un scénario tantôt drôle, tantôt dramatique, servi par une identité graphique réussie, des musiques envoutantes et des personnages marquants, Vampire : The Masquerade - Bloodlines possède nombre de qualités intrinsèques. Il ne manquait plus qu'une finition digne de ce nom, ou encore une aire de jeu un peu plus vaste, pour en faire le jeu de vampire de référence.
Noter Vampire : The Masquerade - Bloodlines
Vous devez être connecté à votre compte pour noter un jeu.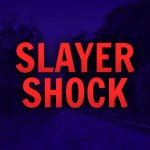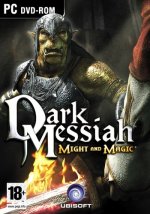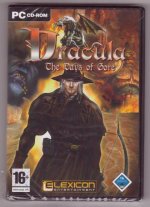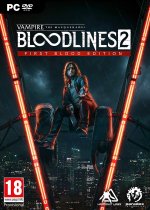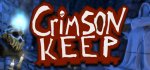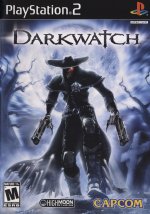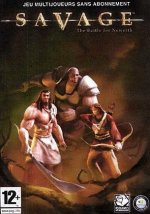 Avril 2014
Février 2008
Juillet 2007
Juin 2007
Février 2007

Achetez le jeu sur Price Minister !

En neuf ou en occasion, payez moins cher !