H1Z1 : King of the Kill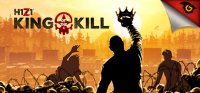 H1Z1: King of the Hill
est un jeu issu de la scission de
H1Z1
en deux jeux distincts en février 2016. Il s'agit de la partie 100% PvP du jeu, à savoir les modes en arène comme le Battle Royale ainsi que d'autres non encore annoncés.
Noter H1Z1 : King of the Kill
Vous devez être connecté à votre compte pour noter un jeu.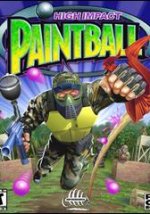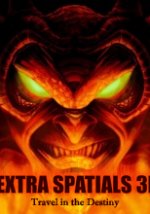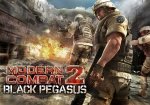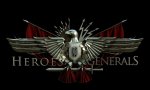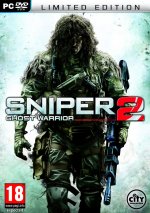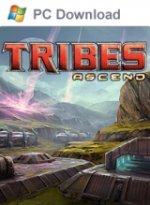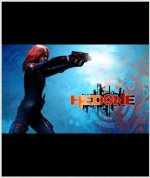 Achetez le jeu sur Price Minister !

En neuf ou en occasion, payez moins cher !