Dark Shadows : Army of Evil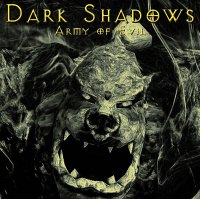 En l'an 1362, une armée de monstres, appelée "Dark Shadows", ravage le pays depuis plus d'un an et effraie la population. Katerina, dont vous êtes amoureux, a été kidnappée par ces monstres. Vous allez devoir tous les massacrer avant qu'ils ne s'en prennent à elle.

À travers 19 niveaux, combattez ces monstres au corps à corps à l'aide de 18 armes, tel qu'une épée ou une hache.
Noter Dark Shadows : Army of Evil
Vous devez être connecté à votre compte pour noter un jeu.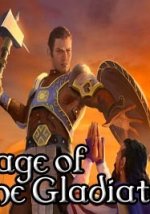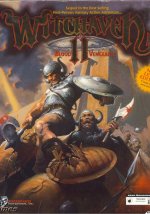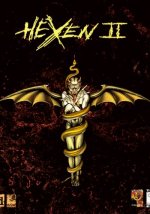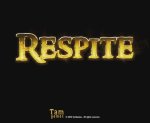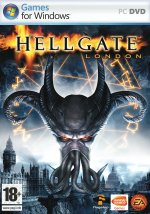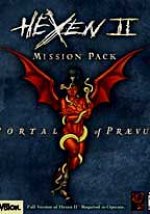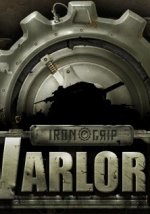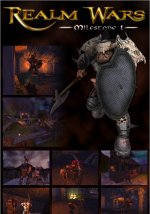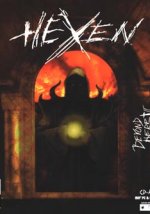 Achetez le jeu sur Price Minister !

En neuf ou en occasion, payez moins cher !