The Admin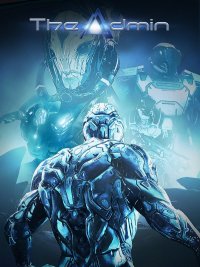 The Admin est un TPS dans lequel vous contrôlez un cyborg appelé The Admin, qui doit se battre contre des vagues d'ennemis. Vous ne possédez que deux armes : un pistolet et une épée.
Vous devez être connecté à votre compte pour noter un jeu.
Achetez le jeu sur Price Minister !

En neuf ou en occasion, payez moins cher !