Control Monger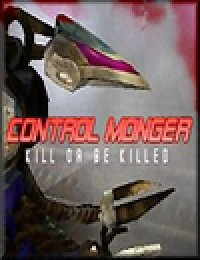 Control Monger est un FPS gratuit basé sur le jeu en équipe et propose des modes de jeu en ce sens: Capture the flag, Last man standing, Objective, King of the hill, Death match. Vous prendrez les commandes de l'un des 7 vaisseaux disponibles qui représentent les 7 classes présentes : Repair Bot, Heavy Bot, Construction Bot, Sniper Bot, Demolition Bot, Soldier Bot et Spy Bot.

Vous devez être connecté à votre compte pour noter un jeu.
Janvier 2006

Achetez le jeu sur Price Minister !

En neuf ou en occasion, payez moins cher !