Call of Duty Online
Aussi connu sous le nom : COD:OL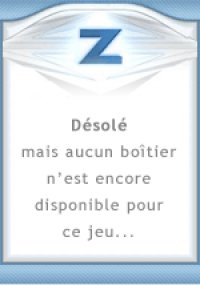 Call of Duty Online est une adaptation de la célèbre licence de FPS au marché asiatique. Il s'agit d'un FPS F2P avec des micro-transactions.
Noter Call of Duty Online
Vous devez être connecté à votre compte pour noter un jeu.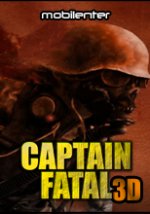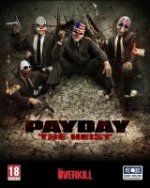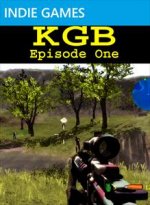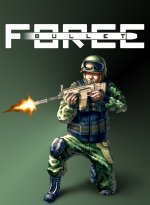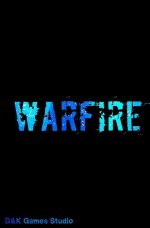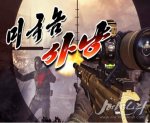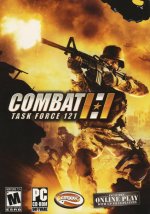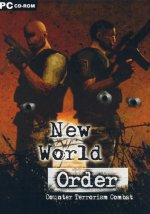 Juin 2015
Novembre 2013
Juillet 2012
Mars 2008

Achetez le jeu sur Price Minister !

En neuf ou en occasion, payez moins cher !