Dark Messiah of Might and Magic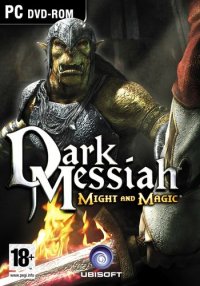 Note : ( détail moyenne )
Type de jeu : FPS
Plateforme : PC/Windows
Genre : Fantastique, RPG
Modes de jeu : Campagne solo, Multijoueur
Développé par : Arkane Studios
Co-développeurs : Krysalide, Kuju Entertainment
Édité par : Ubisoft
Statut : disponible
Date de sortie (Europe) : 26 octobre 2006 (date officielle)
Moteur Graphique : Source Engine
Site officiel : http://www.mightandmagic.com/uk/dar...aser/
Sans doute la plus grande surprise durant l'E3 2006, Dark Messiah of Might and Magic utilise le Source Engine pour les graphismes et le moteur physique Havok (tout comme Half-Life 2) pour créer un univers et un gameplay très différent de ce que la plupart des shooters proposent.
Noter Dark Messiah of Might and Magic
Vous devez être connecté à votre compte pour noter un jeu.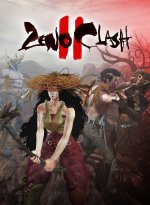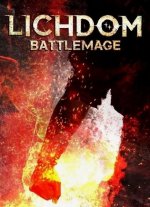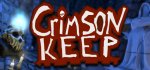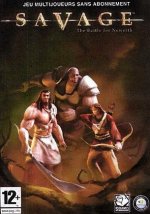 Février 2007Décembre 2006Novembre 2006
Achetez le jeu sur Price Minister !

En neuf ou en occasion, payez moins cher !