Ghost in the Shell : Stand Alone Complex - First Assault Online
Aussi connu sous le nom : Ghost in the Shell Online

Ghost in the Shell : STAND ALONE COMPLEX, qui est fondé sur une vision du monde basée sur l'animé original, sera un jeu de tir à la première personne (FPS) proposant des combats féroces de piratage informatique entre des cyborgs se battant pour des ressources stratégiques. En plus de dynamique fusillades entre les cyborgs, le jeu incorpore aussi la « cyberization » et d'autres concepts qui sont présents dans l'œuvre originale. Il propose aussi divers contenus comme un mode de combat en coopération, un nouveau concept qui intègre l'intelligence artificielle avec le joueur.
Noter Ghost in the Shell : Stand Alone Complex - First Assault Online
Vous devez être connecté à votre compte pour noter un jeu.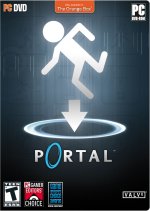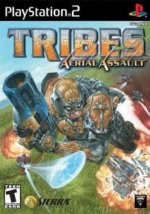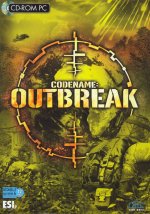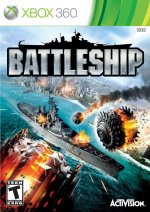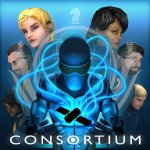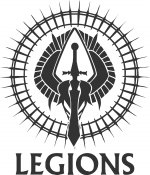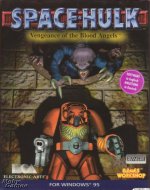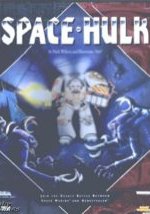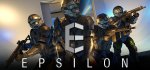 Achetez le jeu sur Price Minister !

En neuf ou en occasion, payez moins cher !